WARNING: 5 minutes of your time are about to be wasted, proceed at your own risk
so.... i quit my job. YEAHYEAHYEAH. and since i have a midterm in 8 hours, naturally the thing to do is to spend a long time making another da journal!!! okay so here is the story behind finally quitting my job at the mexican grill:
MY DAY AT WORK, FRIDAY FEB 25
spend the entire day using time wisely before I have to go to work:
see that it's 4:50 pm and there's 10 mintues left before I have to go into work and make burritos and clean shit for the next 9 hours:
next 15 mintues spent using time wisely:
Ohmahgahhh I'M LATE AGAIN
drive to work
get there late and start to clean shit
chick comes right up to the counter on her cellphone but takes 20 minutes to decide what the fuck she wants:
giving her the "just fucking decide" look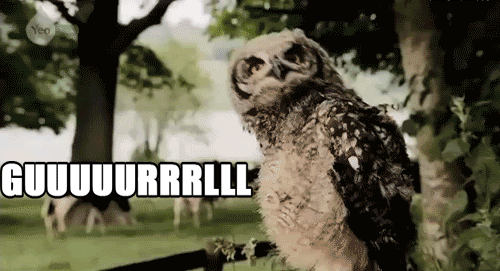 I take her order and try to make friendly employee to customer conversation, she gets back on the phone
when she turns her back
make her a perfect quesadilla and she has me remake it cause she wants to add more shit in there at the last minute:
and she's all
and I have to be like
but really I wana be like
and also like
have worked for 5 hours but 3 more hours til shift is over:
eating the food when no one's looking
1 AM and I spill something and there is a line out the door and there's just me and one other person… customer asks me if I'm ok
5 minutes to close and a bunch of people walk in:
)…
closin time
me locking the doors just as someone wants to come in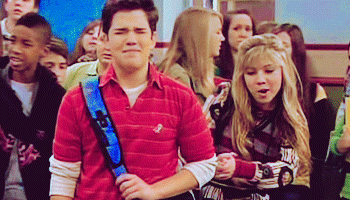 realizing I have an hour of cleaning to do before I can go home
4 AM, I can finally leave
realizing how shitty my job is
quitting the next morning
)
spend an hour making this journal:
AW YEAH.
i admit. i'm a tumblr wannabe. to el max.
kay laterrrr MUCH
...